At Learnopencv.com, we have adopted a mission of spreading awareness and educate a global workforce on Artificial Intelligence. Taking a step further in that direction, we have started creating tutorials for getting started in Deep Learning with PyTorch. We hope that this will be helpful for people who want to get started in Deep Learning and PyTorch.
We have created a series of tutorials for absolute beginners to get started with PyTorch and Torchvision. There are lots of tutorials on the PyTorch website and we have tried to write these tutorials in such a way that there is minimum overlap with those tutorials.
Here is a list of tutorials in this series:
Introduction to PyTorch: Basics
This post is an introduction to PyTorch for those who just know about PyTorch but have never actually used it. We cover the basics of PyTorch Tensors in this tutorial with a few examples.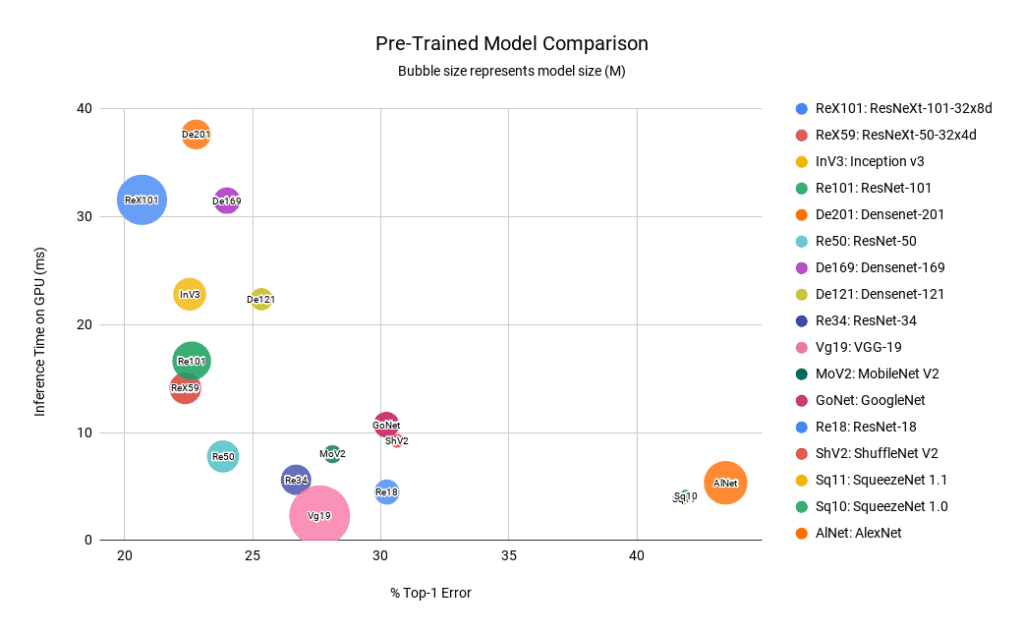 PyTorch for Beginners: Image Classification using Pre-trained models
In this post, we will see how to use pre-trained networks available in
TorchVision
for image classification. We will take 
AlexNet
 and 
ResNet101
 as the two main examples here
Check out the full tutorial
Image Classification using Transfer Learning in PyTorch
In this post, we will see how to do image classification in PyTorch.
PyTorch for Beginners: Semantic Segmentation using torchvision
In this post, we will see a brief overview of Semantic Segmentation and how to do it using TorchVision. We will look at two Deep Learning based models for Semantic Segmentation, Fully Convolutional Network ( FCN ) and DeepLab v3.
Check out the full tutorial
Faster R-CNN Object Detection with PyTorch
In this post, we will cover Faster R-CNN object detection with PyTorch. We will learn the evolution of object detection from R-CNN to Fast R-CNN to Faster R-CNN.
Check out the full tutorial
Mask R-CNN Instance Segmentation with PyTorch
In this post, we will discuss a bit of theory behind Mask R-CNN and how to use the pre-trained Mask R-CNN model in PyTorch
Check out the full tutorial